Our solutions serve all functions of most vertical markets including medical patient care, medical devices, business professional, business manufacturing/production and any service industry.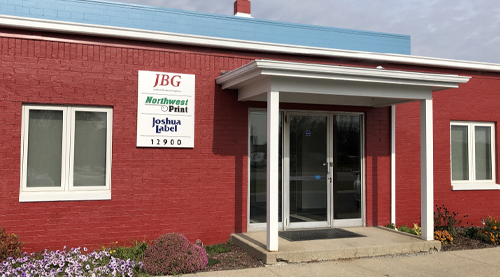 Our success is driven by our commitment to deliver based on our core set of values
Mission/Values
Joshua Business Graphics is organized to deliver innovative solutions in print. Through committing ourselves to excellence, we endeavor to provide superior counsel, the highest quality products and legendary customer service.
Teamwork
Working as a team, internally with associates, and externally with customers, suppliers and the community for mutual benefit.
Integrity
Conducting ourselves with honesty, sincerity, and accountability for our choices and their outcomes.
Stewardship
Sound management of both customer and company resources.
Devotion
To our clients and our families.